With 3 decades of medical service, it has been and shall always be that patient care remain has our number 1 priority. Our goal is to extend and enhance human life by providing the highest-quality medical service and related health care products. It is important not to just heal the body but to to promote wellness, to restore an excellent quality of life for our patients.
Dr. Ravi R. Jahagirdar graduated from the Seth G S Med Coll, Univ of. Mumbai, India in 1975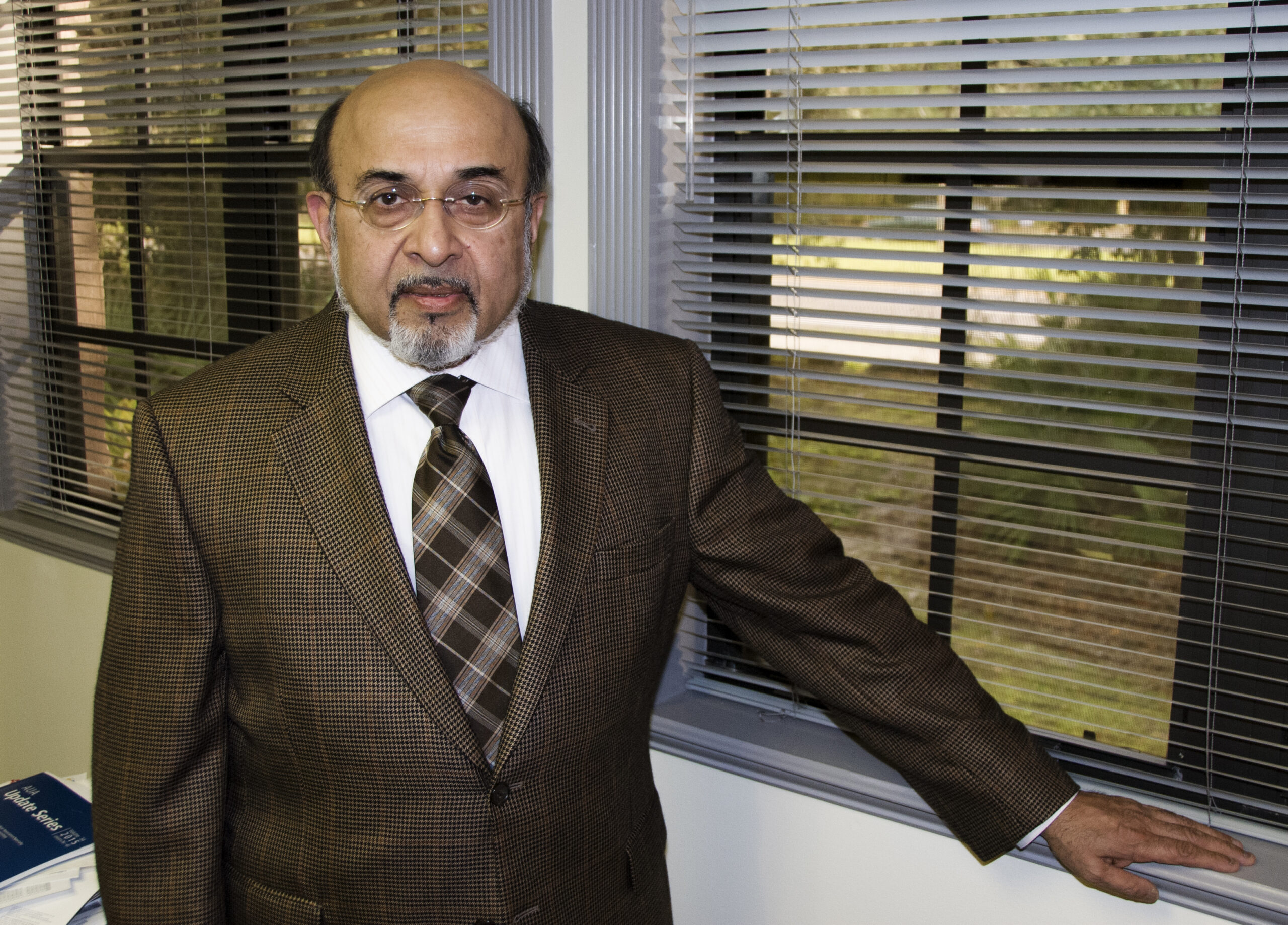 Dr. Jahagirdar is affiliated with Advent Health Orlando. Offices in Orlando, Fl. and Lake Mary, Fl.
QUALIFICATIONS:

Certified- American Board of Urology in 1986, re-Certified in 1995 2004 and 2014

Florida License to Practice Medicine uninterrupted since 1984.

Degrees: M.D. (Urology)- USA,

Master of Surgery and M.B.,B.S. (University of Bombay, India) Private Practice in Urology since 1984.
SPECIALIZED TRAINING:

Minimally Invasive Surgeries including:

Da Vinci Robotic Prostatectomy, nerve sparing, for Prostate Cancer since 2004

Laparoscopic Renal Cryoblation (freezing) of Kidney Cancer or tumors

Robotic and Laparoscopic kidney surgery. Vaginal Sling operation for Incontinence of Urine.

Prosthetic Surgeries: Erectile Dysfunction (E.D.) and Incontinence- in women and men.
AFFILIATIONS/MEMBERSHIPS:


AAPI ( American Association of Physicians of Indian Origin ).
American Urological Association.
Florida Medical Association.
Florida Urological Society.
Orange County Medical Society-President-2012 to 2013. President-Doctors of South Asia (DOSA) 1990-1991.
Risk Management Committee -Florida Hospital – more than 15 years. Board of Directors-FLAMPAC 2010-12.
AWARDS AND FACULTY and other LEADERSHIP POSITIONS:

Teaching Award-Department of Education Florida Hospital Orlando.

Owl Club Teaching Award-Tulane University.

Clinical Faculty in Urology-University of Central Florida (UCF),

Orlando. Clinical Instructor in Urology-Tulane University 1983-1984.

Tutor- General Surgery-University of Bombay 1979-1980.

Immediate Past President – AAPI. (American Association of Physicians of Indian Origin).

Past President – Orange County Medical Society

Past President-Doctors of South Asia (DOSA), Orlando.

Past Chairman – Hindu Society of Central Florida.

President of DOSA1990-1991

Florida Hospital Orlando 1984 to date
EDUCATION:

New Orleans, Louisiana 1981-1984

Residency in Urology, Tulane University and Charity Hospital

Residency in General Surgery Jewish Hospital, Cincinnati Ohio 1981

Residency in General Surgery King Edward Memorial Hospital-University of Bombay, India

1975-1979

Medical School: Seth G.S. Medical College, University of Bombay, 1970-1975
SPEAKING ASSIGNMENTS:

For pharmaceutical firms, independently and at seminars for robotic surgery, prostate cancer, incontinence and impotence from 1984 to date.

Multiple academic papers presented and published on surgical/urological topics from ·1981 to date (available upon request)
Qualified, knowledgeable staff with decades of experience.